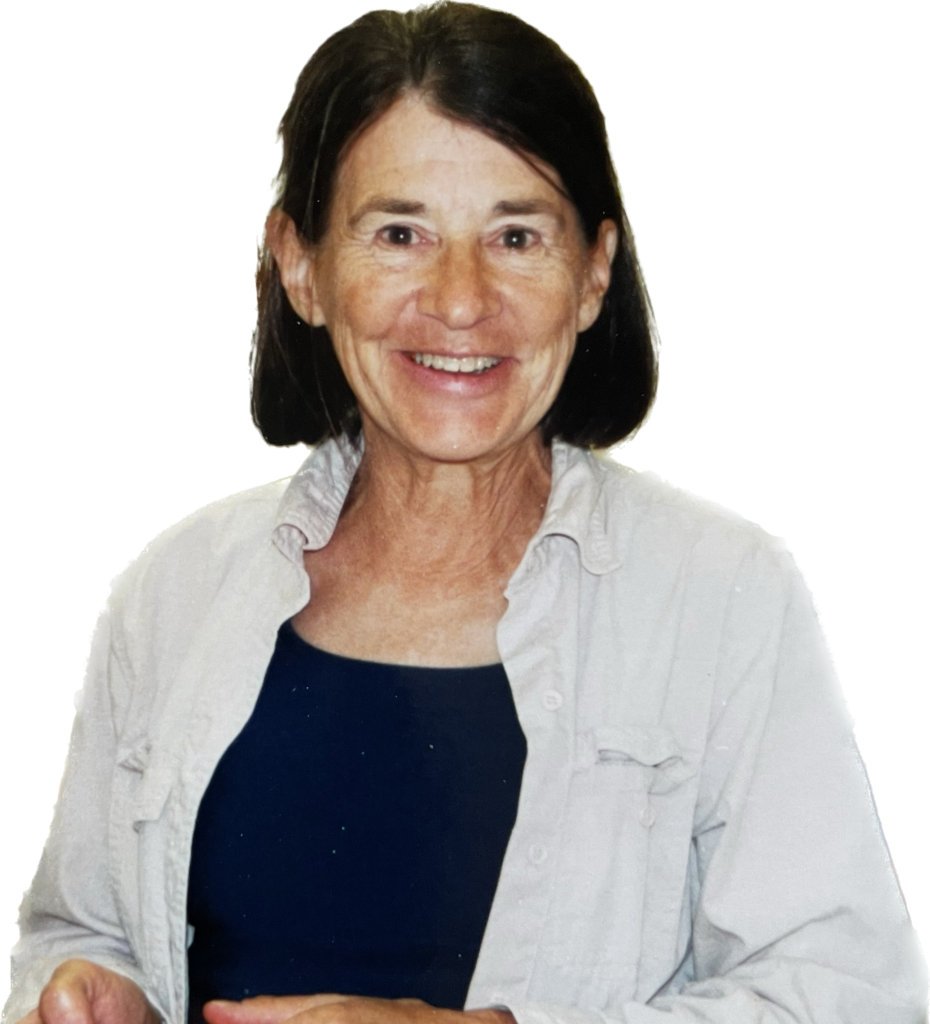 Nancy Jones, M.S.
Founder
Nancy Jones is the founder of The Children's Farm School. She and her husband, Dave, live on the farm, where they raised their four children. She has a Master of Science in Child and Family Studies. Nancy is also the Board Director.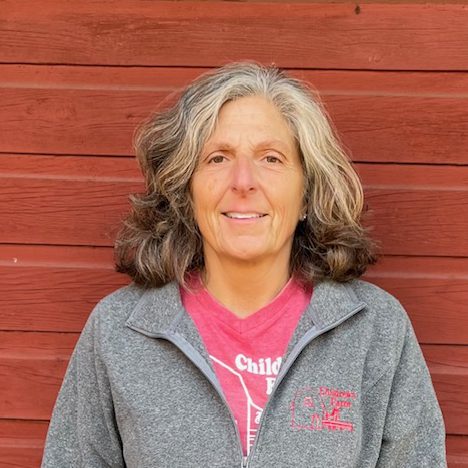 Jeanne Leppicello, B.S.
Director
Jeanne is the Director of The Children's Farm. She studied Therapeutic Recreation at Southern Connecticut State University. She lives nearby and is a parent of three former Children's Farmers. Jeanne contributes special help for classes, the office and the farm and also helps with daily classes as needed.
Photo by Jeanne Leppicello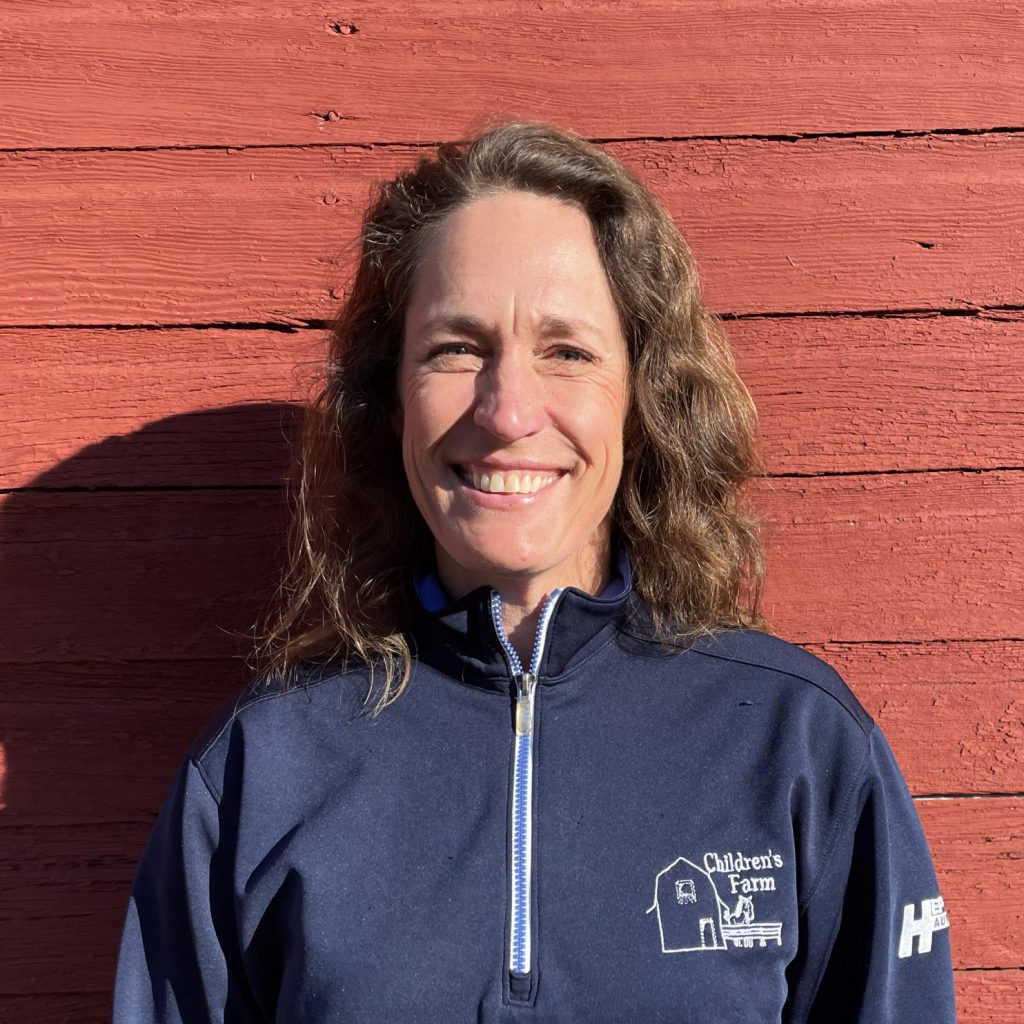 Jenny Jacobson, B.S.
Teacher
Jenny Jacobson returns for her 24th year of teaching at The Children's Farm. A former student at the Children's Farm (80-81), she studied Child Development at the University of Nebraska. Jenny lives in Mahtomedi with her husband and three children. She enjoys gardening and the beach.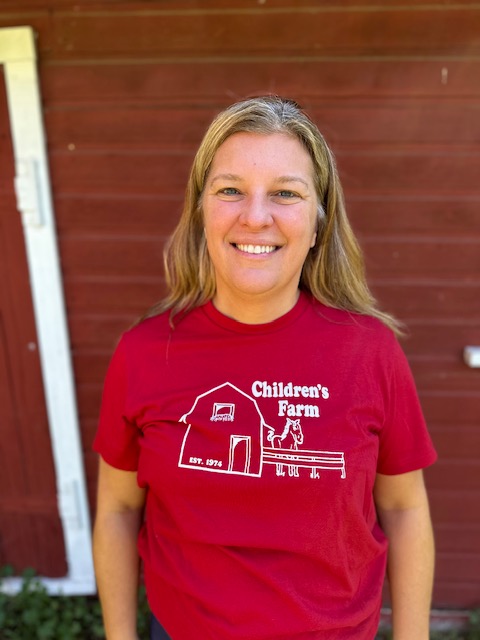 Sarah Shanks, B.A., J.D.
Assistant Teacher
Sarah is in her 1st year on staff with the Children's Farm.  She studied at the University of Minnesota- Twin Cities and at Loyola University Chicago School of Law. Sarah lives in Lake Elmo and enjoys gardening, playing volleyball, and spending time with her family. All three of her kids attended Children's Farm and she is excited to once again be a part of this great community.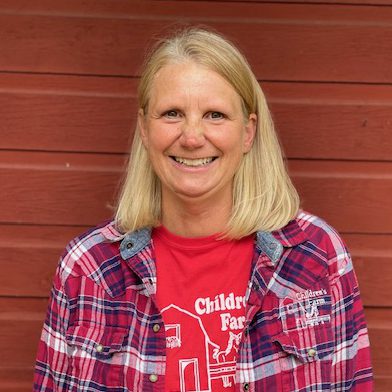 Michele (Mickey) Eckert
Teacher/co-Summer Director
Mickey is in her 8th year on our staff with 12 years of prior experience as an Early Childhood teacher. She studied at Mankato State University. Mickey lives in Roseville and enjoys gardening, camping and spending time with her family. She also enjoys walks with her dog, Sully.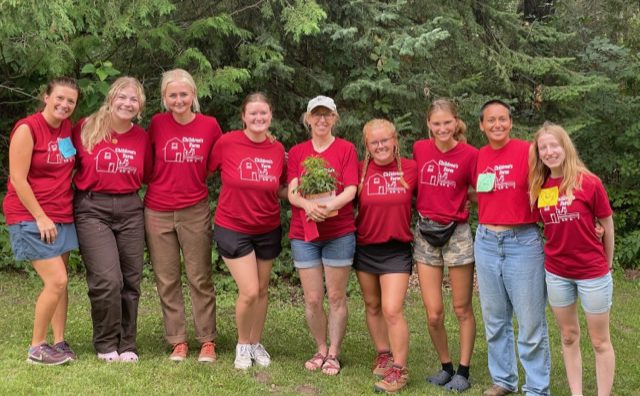 Many of our summer teachers are college students preparing to be teachers or to work in fields with young people. They team teach in an internship program here to learn the unique perspectives of outdoor teaching using nature and animals as the learning environment.